On Your Mark Nutrition
On Your Mark Nutrition, LLC (OYMN) is an Applied Sports Nutrition Science practice that combines physiology and nutrition for health and performance. OYMN's main office is in Miami Beach with locations in Dallas and NYC. OYMN is the only traveling sports nutrition concierge that works "in the trenches" by providing a door-to-door (or door-to-field) concierge service that brings all testing and nutritional services to the athlete.
OYMN transcends the 'shotgun' sports nutrition dogma of 'one-size-fits-all' model. OYMN is the solution to ensure athletes are fit and healthy by bridging the gap between traditional and generic sports nutrition practices by focusing on nutrition based on an individual's physiology. OYMN offers testing services to enhance an athlete's nutritional programming using research grade laboratory equipment and methods to accurately assess performance and health. The testing is used to develop personalized nutrition, lifestyle and training programs. The physiological and metabolic testing helps identify efficiencies and inefficiencies in the athlete that results in a stronger profiling of the athlete.
For professional and Olympic athletes, OYMN's services begin when the athlete meets their team's limitations in the provision of nutritional care.
Individualized nutrition plays a bigger role the more competitive the athlete. It's about attention to detail and marginal gains. But all athletes can experience a benefit - from an Olympic athlete to the Weekend Warrior and anyone who aspires to be fit and values health.
Personalized nutrition for your goals and values is a lifestyle - not a diet. Nutrition builds age-defying athletes to push their career - and success - in their sport, health and longevity.
Precision Dietetics & Nutrition
Trans-disciplinary teams in sport science and medicine provide a holistic approach to performance enhancement and high quality coordinated care that is stronger and more effective. Each of these professionals demonstrate strong working knowledge in each discipline: physiology, training, biomechanics, nutrition, recovery modalities and physical therapy.
OYMN is partnered with Dr. Lorenzo Gonzalez to bring together a nutrition-first and function-first approach. Lorenzo is a Doctor of Physical Therapy, Licensed Acupuncturist, Board Certified Orthopedic Clinical Specialist and Board Certified Exercise Physiologist who specializes in treating Olympic, professional and recreational athletes in Miami, Dallas and NYC. Lorenzo was the Team USA Fencing physical therapist in 2008 and continues to treat many of them privately. Lorenzo brings expertise to OYMN in physical therapy and biomechanics to enhance the efficiency of the nutritional programming and overall health of the athlete.
OYMN is also teamed up with Peter Park, CSCS, (owner of Platinum Fitness in Santa Barbara, CA), with over 29 years experience training elite athletes, movie stars, top touring musicians and everyday people who are serious about their fitness, mobility and longevity. Peter has trained many professional athletes, most notably endurance athletes like Lance Armstrong. Among Peter's athlete clients are 2017 National League MVP, Giancarlo Stanton, 2017 World Series champion, Justin Verlander, top Motocross racer, Ken Roczen, and pro surfer, Lakey Peterson.
Lorenzo and Peter exemplify care for their athletes that extends beyond the training table or gym. They are professionals who take interest in their athletes as people beyond just their athletic identity, who listen and respect their athlete's opinions and who individualize their programming with the athlete. Lorenzo and Peter take the time to get to know and understand their athletes.
Concierge Nutrition Services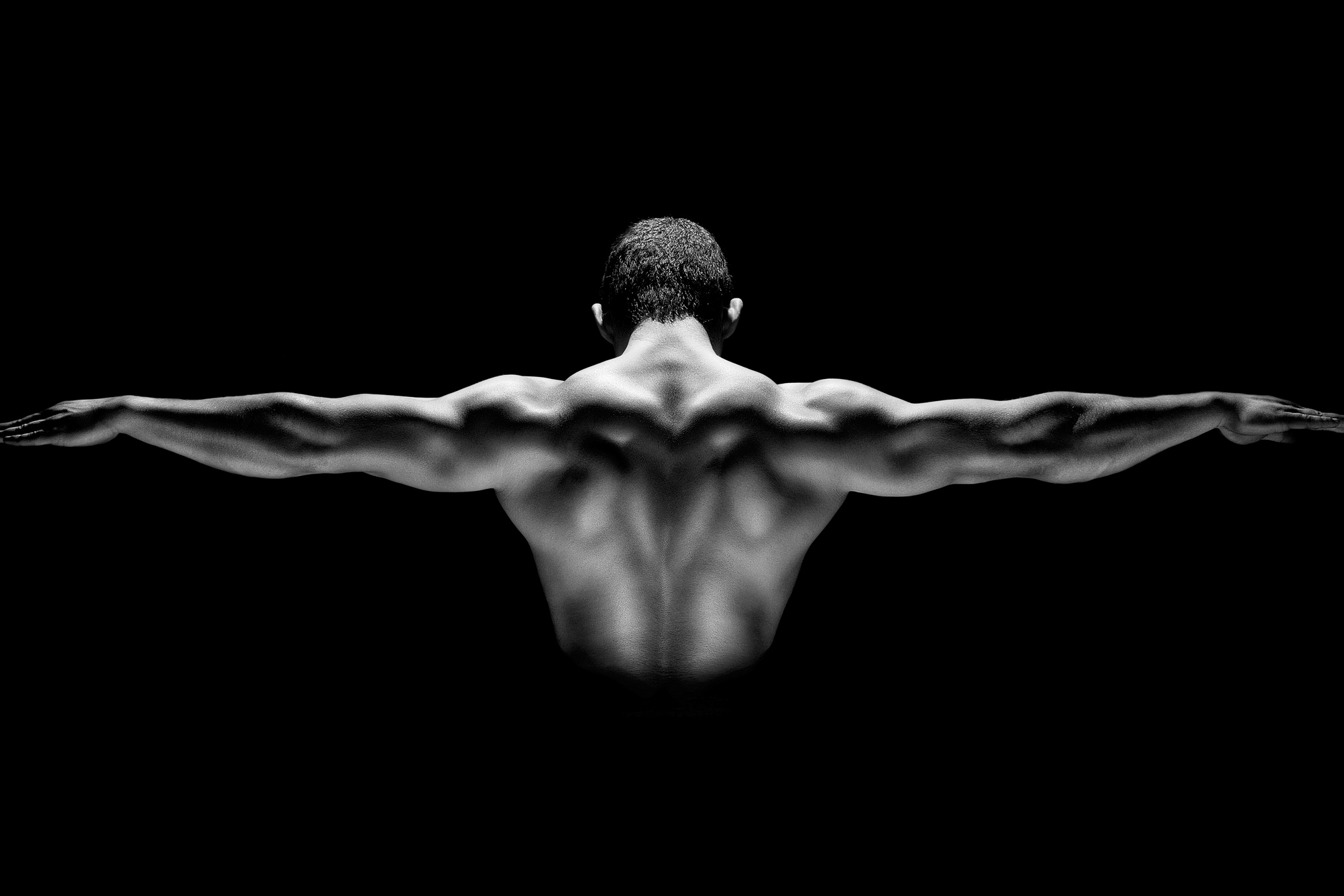 functional nutrition for fitness, health & wellness
On Your Mark Nutrition, LLC is owned by Sport Performance Dietitian-Nutritionist and competitive athlete, Katie Mark, MS, MPH, RD, LD/N, CISSN, USAC, METS.
Katie works mostly in Miami Beach, Dallas and NYC (and travels to other locations across the U.S.) as a Sport Performance Dietitian-Nutritionist and a consultant to coaches, teams and trainers. She works with current and former Olympic and professional athletes - including one of the greatest athletes of all time - from the NHL, MLB, NFL and USA Fencing as well as endurance athletes. She also works with collegiate and recreational athletes and fitness enthusiasts.
She is skilled in investigating nutrition science research and applying the science in the real world, which includes 12 Olympic medals from Rio 2016. Her nutritional philosophy helps athletes achieve living fit and healthy by using personalized nutrition that targets training adaptations and health. She focuses on physiological and metabolic testing to provide individualized nutrition using a holistic and evidence-based approach.
featured in vogue magazine as A next generation nutritionist
Vogue Magazine
November 2018
Forget calorie counting. Next-gen nutritionists are using biometric analysis for a data-backed approach to well-being.
'Test. Don't Guess.' Athlete-specific advice - not general advice - is provided. Interaction with actionable data is key to a personalized nutritional plan. Running diagnostics using OYMN's technology can tell you more of what's happening inside the body in response to your nutrition and exercise - not body weight, body composition or performance success. This helps better equips athletes with a nutritional profile to track and manage real changes that translate to lower injury/illness rates and to enhanced performance and health.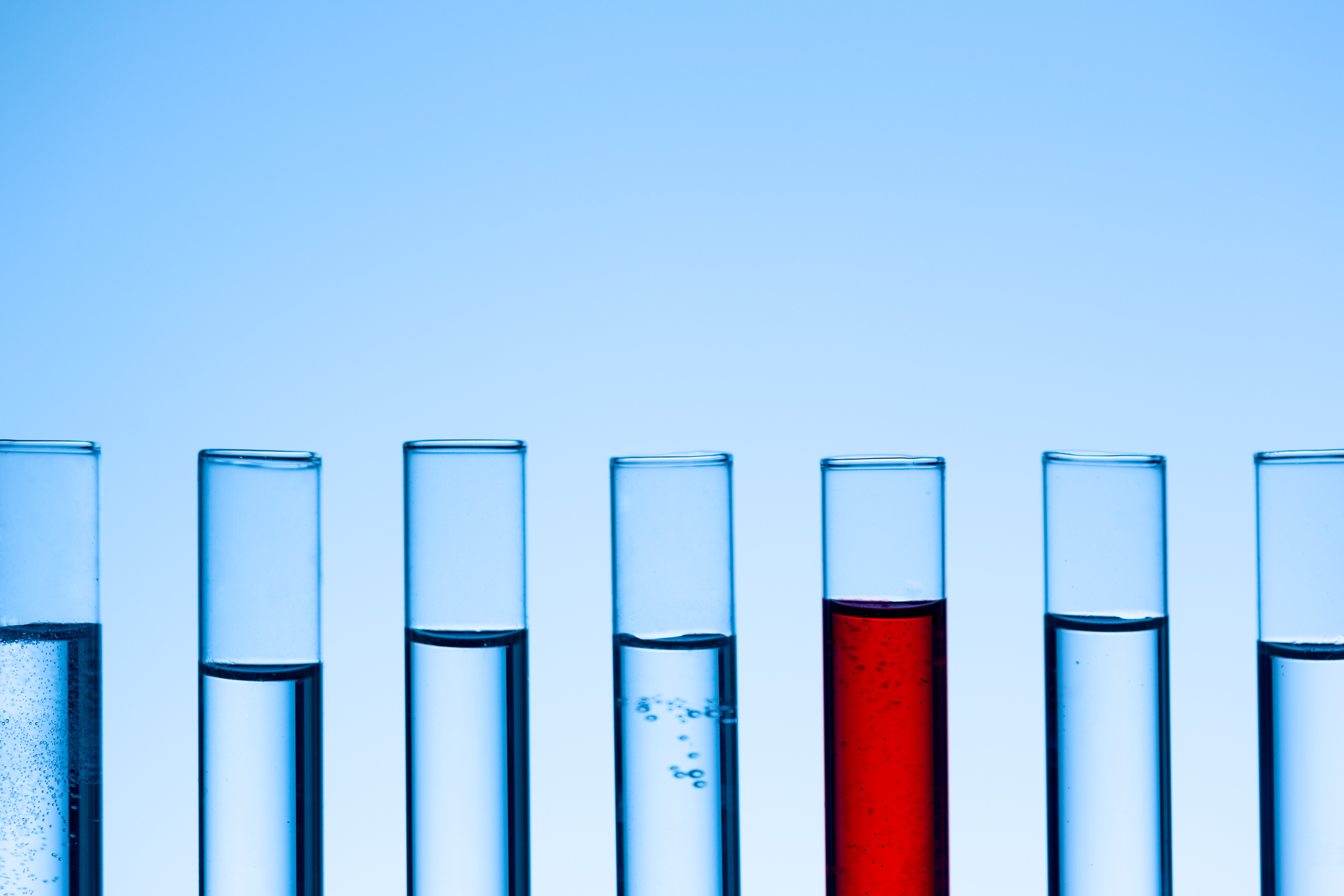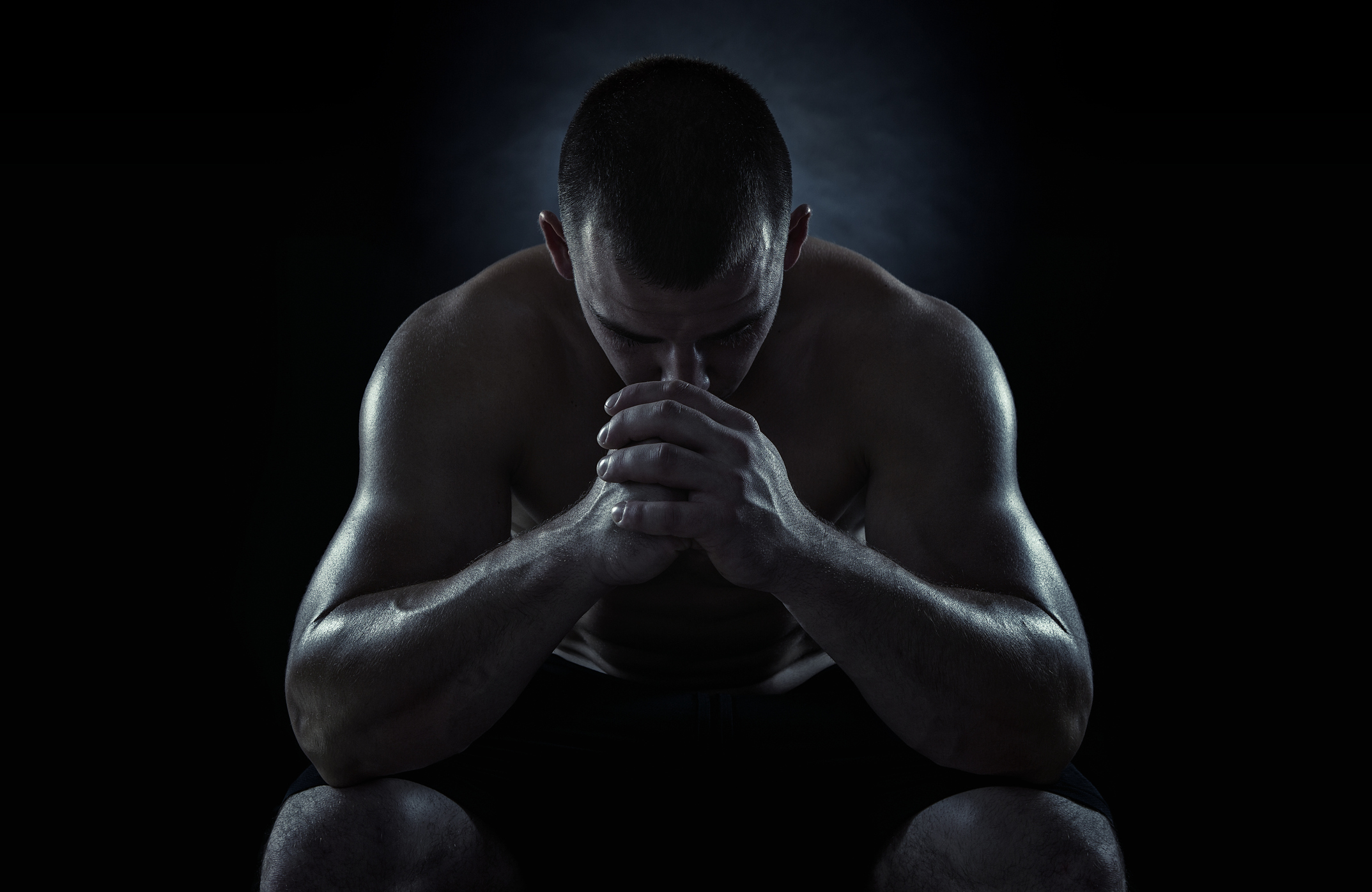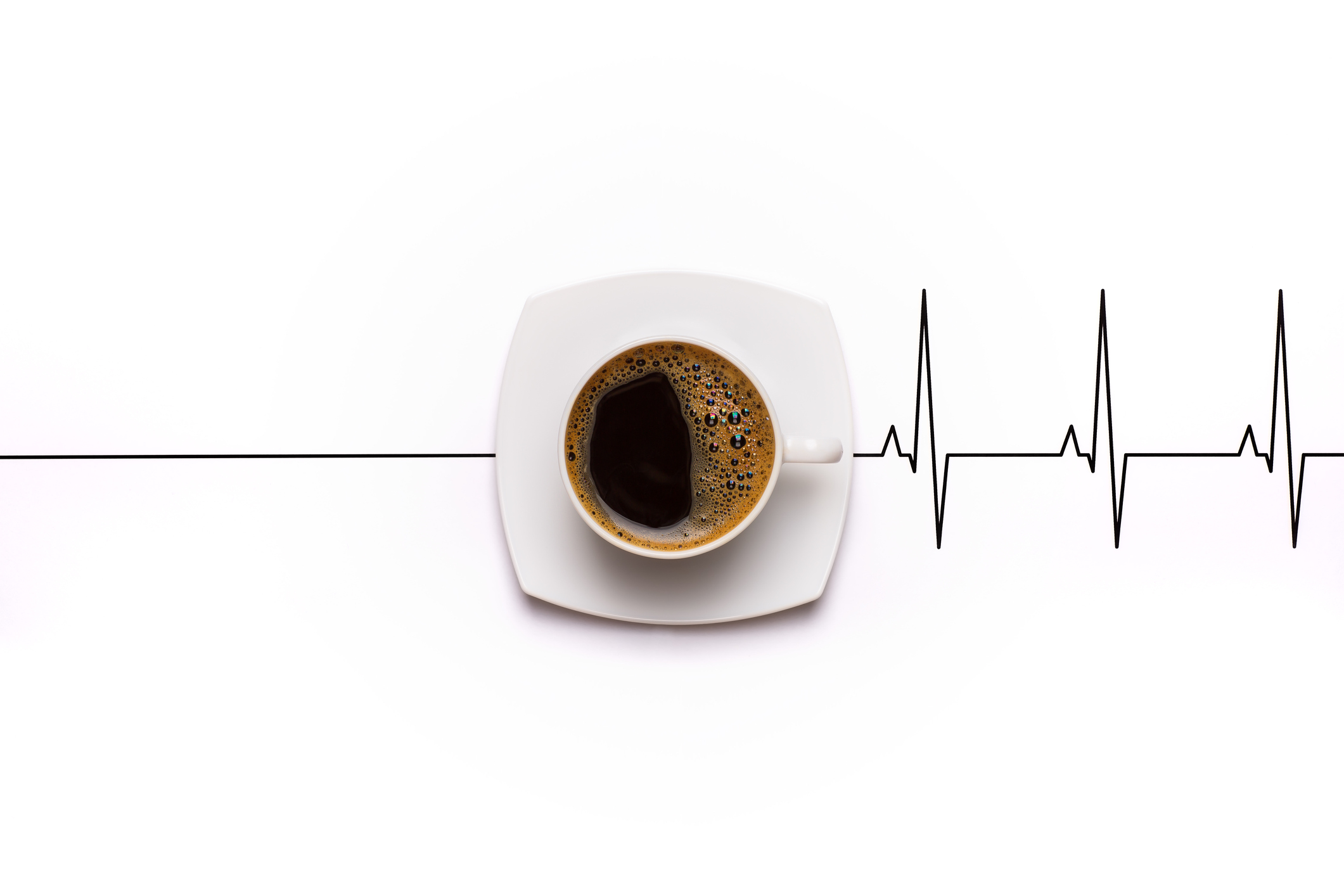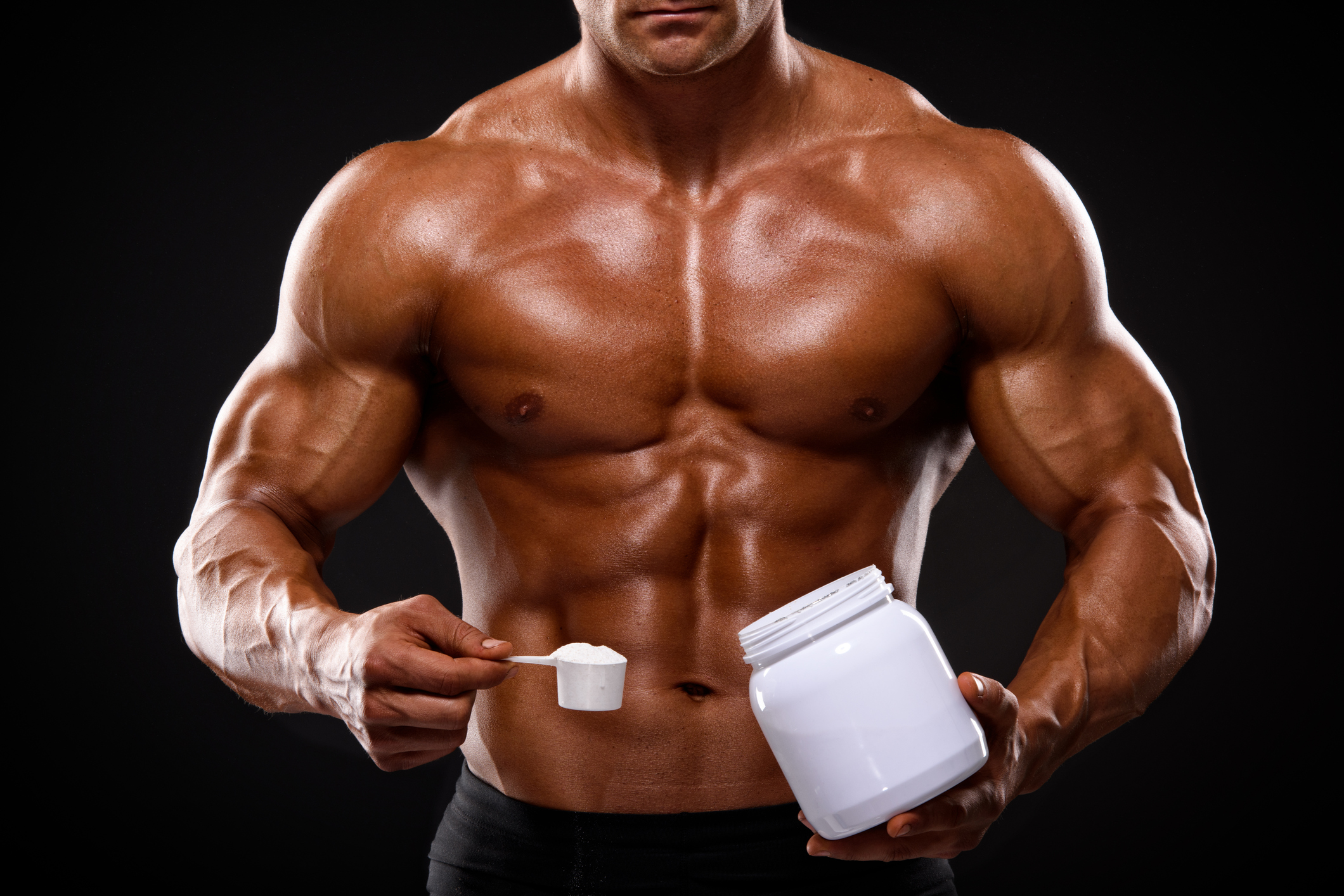 Here are 30+ blogs and articles containing FREE science-backed nutrition information.