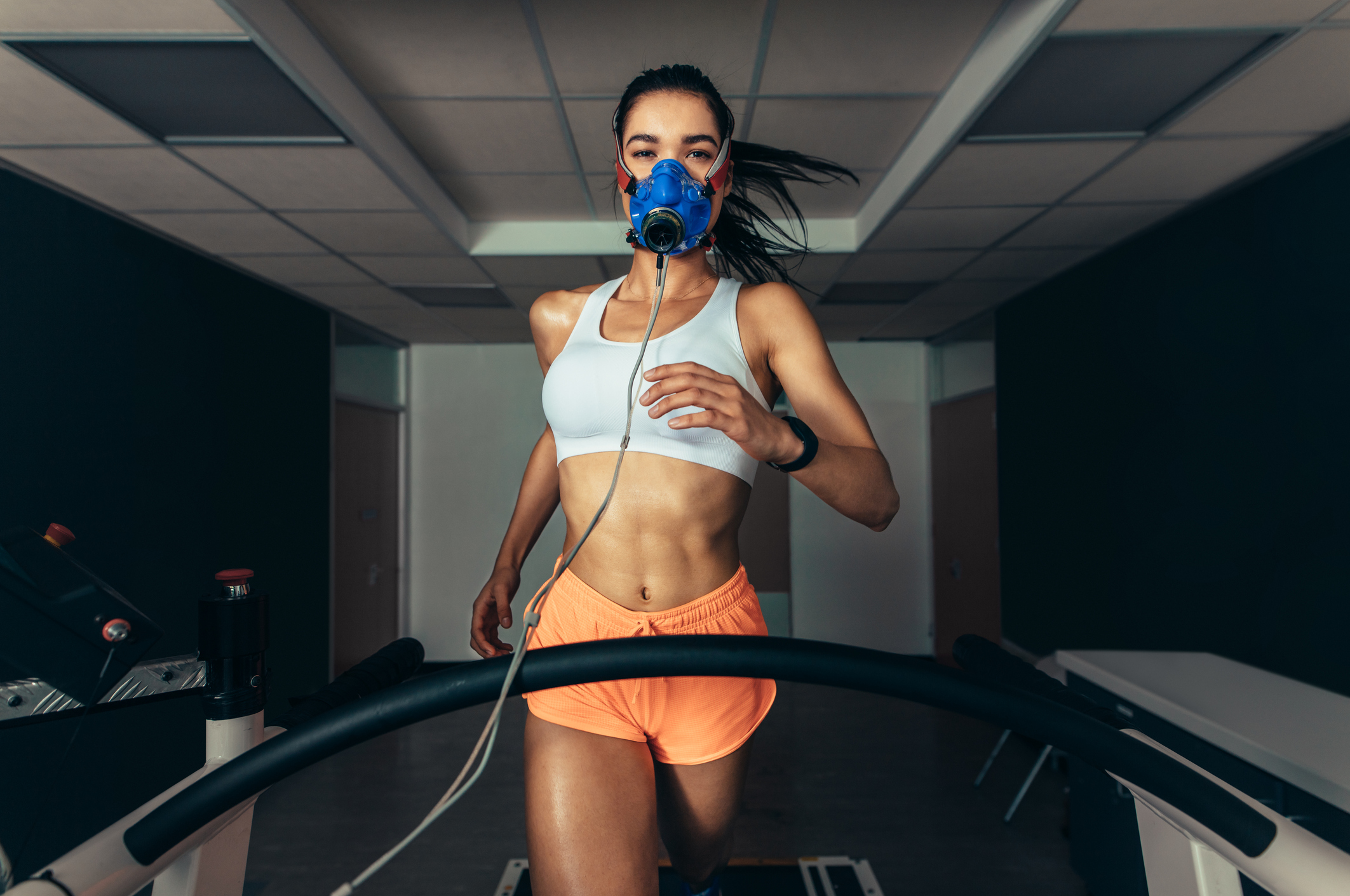 Bike: Metabolic Efficiency Test
Information
What must I do for accurate test results?
You must be in a recovered physical state.

No exercise the day of the test and the day before, if possible. Otherwise, do light aerobic exercise earlier during the day before.

Keep your usual nutrition the same the day before the test. Do NOT eat or drink anything differently (e.g., drink alcohol when you usually don't, eat more carbohydrates than you usually do, etc.)

Write down what you ate and drank the day before the test. Please turn this in when you arrive for the test.

No Exceptions: 10-12 hours before the test, no eating or drinking anything that has calories or caffeine or any other stimulant. Examples include gums, mints, zero calorie energy drinks, herbal supplements, regular/decaf coffee and tea.

NOTE: if you take a stimulant (e.g., Adderall - or any equivalent medication), please refrain from taking it the day of the test as this will greatly impact the results. Please discuss this further with Katie if you take this medication everyday - including for training and competition.
What do I bring?
Appropriate clothing for the bike, run or walking test.

For the bike: bring your bike (any) and shoes.

Water bottle.

Towel.

Beverage and/or food for after the test.
When should I show up for my appointment?
It is best to arrive 5 minutes before the time of your test.